Multiple Southern Utah Locations!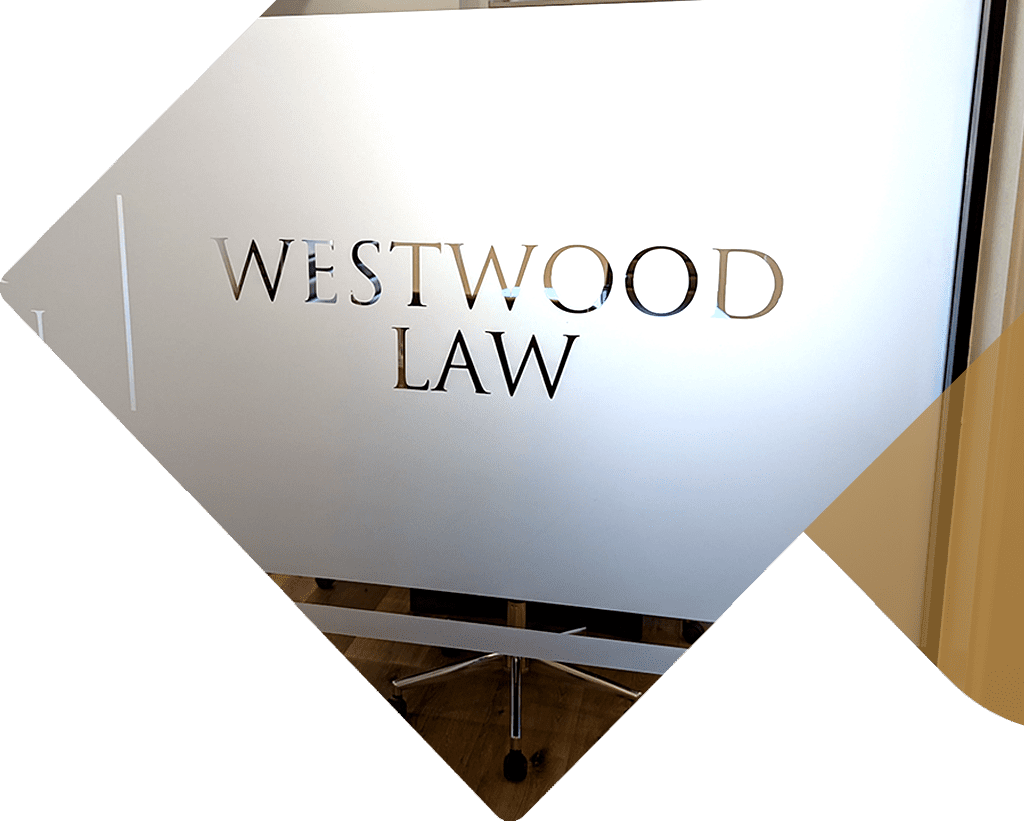 J. David Westwood is the owner of Westwood Law, P.C. Mr. Westwood formed Westwood Law, P.C. with the vision of providing superior legal services in an efficient and cost effective manner.
Born and raised in Cedar City, Mr. Westwood is excited to be working and living in this community. He is actively involved in the local community and has served in leadership positions in Cedar City's Rotary Club, Chamber of Commerce, and SouthWest Technical College. Mr. Westwood legal expertise combined with his involvement in the community make him well suited to handling legal issues arising in southern Utah and the surrounding communities.
When not practicing law, David enjoys spending time coaching his children's sports teams, fishing, golfing and watching football.
Southern Utah Lawyer Serving the Cedar City & Kanab Areas
Mr. J. David Westwood is dedicated to providing his clients with superior legal services on a timely, effective and cost-efficient basis while maintaining the highest standards of professional integrity. He believes that every case is unique and that your case demands and deserves special attention and an analysis unique to the situation.
He works hard to meet his clients' needs and spends time learning about each of his clients and understanding their goals.